Square's Technique: Moving out of Ego and Into Heart
Location:
Earth Haven Farm
Square's Technique: Moving out of Ego and Into Heart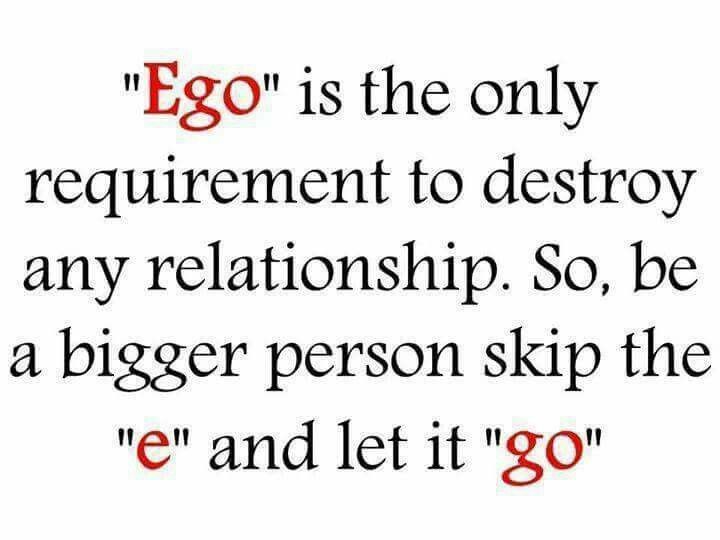 Date
: Sunday September 17th, 2023
Time : 10:00 am - 1:00 pm with Optional Potluck Lunch & Further Connection
Price : $20.00 Minimum Donation. Additional donations welcomed.
Location : 1619 Vanderwater Rd, Thomasburg, ON K0K 3H0
Facilitator : Lily Lanczi, BA in Psychology, was a parent in the Waldorf school system.
'This work, which Leslie referred to as processing, is very powerful and brings people together. Lily did this processing work in a women's group for over ten years and would love to share it with you.'
Summary : Leslie Temple-Thurston, from CoreLight, developed the Squares Technique for evolving compassion and dissolving judgment. We will choose a polarity that resonates most for the group, and flesh out all our associations with each quadrant. Here is an example for Being in Control versus Being Out of Control:
| | |
| --- | --- |
| | |
| Desire to be out of control | Fear of being out of control |
Registration : Send email to info@earthhaven.ca and specify the workshop that you wish to attend.
Payment : At time of workshop by cash, cheque or etransfer in advance to info@earthhaven.ca